About us
Bell Tower manages IT and cloud infrastructure—the networks and servers that run websites, applications, databases, and more—for mid-sized clients with significant security and compliance concerns.
Our strategy
How
Bell Tower

can help

Simply put, the cloud is a shared network of remote servers that are used to store, manage, and process data over the internet, rather than hardware you can directly control. It's a flexible option that might be a perfect fit in some situations, but many tech teams implement cloud systems exclusively and inefficiently.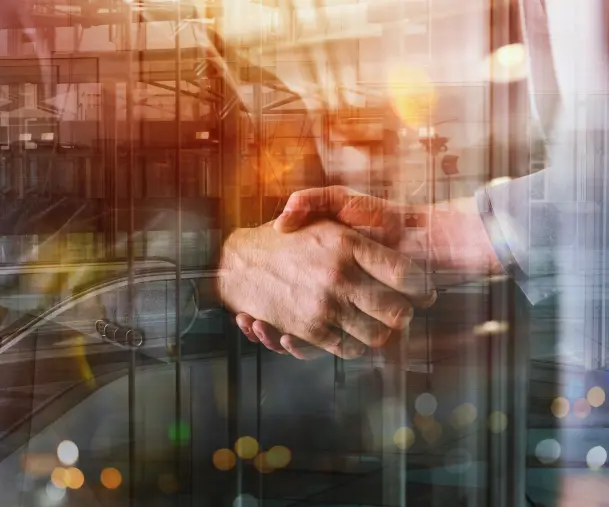 You need
Bell Tower

to take your technology to the next level
We're more than an IT infrastructure provider; we're your comprehensive partner for all your network and server needs. From storage solutions to large-scale applications, our expert engineers deploy cutting-edge systems while making sure you're always in control.
We're committed to providing cost-effective, tailor-made solutions to suit your company's needs, delivering exceptional value and quality without forcing you to rely on one vendor.
Our Services
Our team
We tailor our expertise to meet your project needs
Daniel provides the technology vision and oversight to Bell Tower and its clients. After running an in-house IT department on Wall Street over 20 years ago, he quickly developed a reputation marked by technical expertise, dedication, trustworthiness, discretion, and what many have described as a calm and professional manner. Daniel prioritizes privacy, security, and efficiency by using a unique mix of cutting-edge technologies along with bulletproof, tried-and-true standards.
Celie manages and oversees projects and relationships with all our staff and yours. She makes sure that your needs are being met at every turn. Celie has been on the team since 2013 and helped grow and evolve Bell Tower, ensuring that business operations are efficient and adapted to our clients' needs. Celie's persevering work and leadership pushes our team to be meticulous and strive for excellence.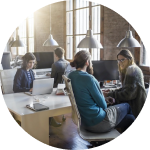 Our Global Team
Bell Tower's team of technical specialists is always available for our clients. Every member of our technology team has a passion for technology. We have the pleasure to work with experts with experience running financial trading system networks, administering a massive astronomy data center, creating a global distributed delivery platform, and developing secure databases and applications.